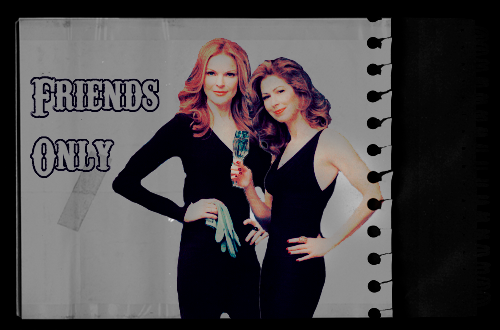 So I've decided that this is going to be a "friends only" LJ.I never thought I'd do this but as I'm taking this more seriously and talking a lot about my life, random stuff and all that I think I should know who I am friends with. Just my fanmixes, fanfics and eventual megapicspams including file downloads or videos from youtube that have been deleted will be public. For graphics go to
mysterious_arts
Just leave me a comment saying any fandoms we share or why you think we should be friends. Also:
no empty journals and/or graphic journals requests
. I will not add you back unless we know each other from another place.
This won't affect my flist as I'm not going to cut anyone.
Current Mood:

tired
Welcoming you to: Sarah Brightman - What A Wonderful World